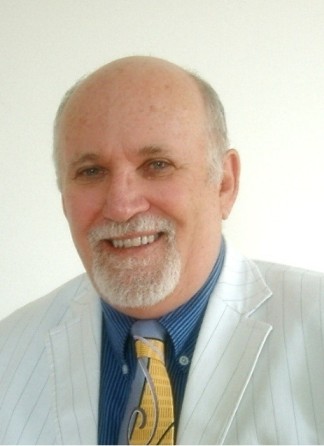 Doctor Ray is an Australian ESL professional who has extensive experience in lecturing in Universities in Vietnam. He conducts General English and Business English classes, and he has experience with IELTS and TOEFL IBT. He is also a TESOL trainer. Before becoming an ESL instructor 9 years ago, Ray operated two very successful businesses in Australia that won prestigeous awards for innovation.
Ray has a very clear British like educated Australian accent. He can help you to improve your speaking ability by his sympathetic pronunciation correction, and he can help you to expand your vocabulary and grammatical structures with his easy to understand intuitive teaching style.
His interests include the playing and composing of music, singing (he was a professional musician and singer in Australia, photography (Member of the Australian Master Photographers Assn-ret.) and travel. Ray speaks German reasonably well, and he can also speak some Chinese and Vietnamese.
Interview with Ray
Audio