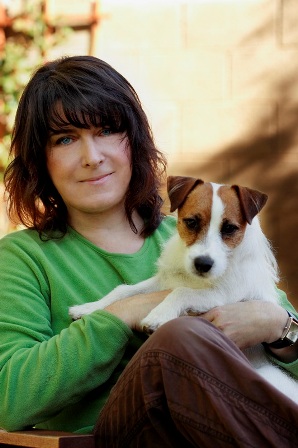 Ewa is an experienced English teacher and attorney admitted to practice in Arizona, USA. She has been teaching English for over 16 years. Ewa has a Bachelor's with Honors in Teaching English as a Foreign Language and a Master's with Honors in English and American Literature. Ewa also holds a J.D. in Law from the GGU University in San Francisco. She is also a member of EULETA (The European Legal English Teachers' Association ).
Ewa worked as an attorney in Arizona and has taught numerous ESL classes both in Europe and in the United States, including all language skills. Ewa worked as a member of the examination committee in a private college as well as a marketing and business school in Poland.
Ewa likes using a variety of teaching tools and creates personalized courses and programs for each student, according to one's needs and aspirations. An avid language learner herself, Ewa enjoys helping others learn. Through her own learning-teaching experience she has developed an array of methods and techniques that she has found to be most effective. In addition to teaching all levels of General English, Ewa teaches Business and Legal English*. She prepares for TOEFL, ILEC, TOLES and IELTS, PET, FCE, CAE and CPE. She also gives Law courses. Currently, students can choose one of the online courses listed below or a combination of any of them.
Additionally, Ewa is also fluent in Polish and can speak some German and Russian. She currently lives in Germany where she works as an English teacher, translator and editor.
Ewa enjoys hiking with her dog, drawing, crafts, reading, learning foreign languages and writing. She has published several essays dealing with social and political issues.
*стоимость занятий с Ewa по курсу Legal English составляет 2100 рублей за академический час (45 минут)